The Zaurus's Lightsaber are single-blade Sith Lightsaber used by Dark Demon God Zaurus, a strongest jedi and sith, able to use their
Death Cross Break
. However, William flies up in the air while rocks destroyed his air platform, Darth Nihilus destroyes the castle.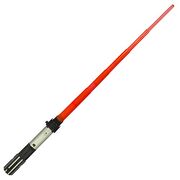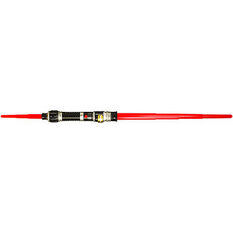 Name: Zaurus's Lightsaber
Owners: William Ye (as strongest jedi and sith Darth Nihilus)
Country: Halo 2142
Ad blocker interference detected!
Wikia is a free-to-use site that makes money from advertising. We have a modified experience for viewers using ad blockers

Wikia is not accessible if you've made further modifications. Remove the custom ad blocker rule(s) and the page will load as expected.